Get Involved! We've got four great ways for you to make a difference in the lives of E+O's clients.
Equality & Opportunity Foundation is a nonprofit organization recognized as tax-exempt under Section 501(c)(3) of the United States Internal Revenue Code, (Tax ID 27-0888655). All contributions by US citizens are tax-deductible in accordance with US tax law.
Checks can be sent to us at:
Equality + Opportunity Foundation
2261 Market St # 495
San Francisco CA 94114
We have employee matching grant programs in place with Visa, McKinsey, Google and Cisco.
You can also have Amazon donate to us every time you shop with them through Amazon Smile.
3. Volunteer Your Time and Skills
E+O's work has been immeasurably amplified both in the field and back at the office by volunteers with expertise in architecture, design, communications, carpentry, grant writing, monitoring and evaluation, photography, psychology, and more.
Interested? Contact us at [email protected]
Educate yourself and others by following us on Twitter, and by sharing our newsletter, blog posts and updates widely.
Subscribe to our newsletter by clicking the button below: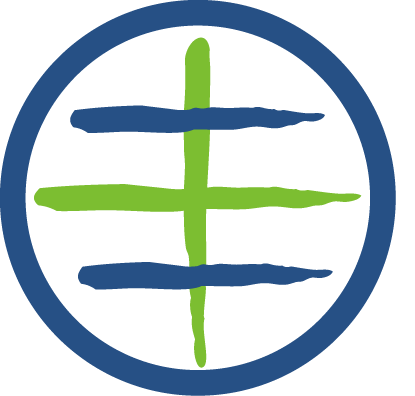 Contact
Equality + Opportunity Foundation
2261 Market St # 495
San Francisco CA 94114
(415) 215-nine118