Hasan Alemdar is the founder and Executive Director of E+O. A former senior VP at VISA, he took his corporate expertise in product and service development and used it to incubate scalable, market-transforming initiatives for the hard-working poor in Asia. An engineer with an MBA, he worked in over 28 countries including two years in periurban South Asia doing market research, and continues to commute to India and Bangladesh.

Eko Prawoto: Product Development. A world-renowned architect specializing in urban settlements using sustainable materials, Eko is based in Yogyakarta, Indonesia. He was nominated for the 2010 Aga Khan Award in architecture for his work in the reconstruction efforts after the 2006 Yogyakarta earthquake. His art and architecture installations have taken him to Korea for the Gwangju Biennale, Japan for the Echigo Tsumari Art Triennial, Italy for the Arte all'Arte, and more.

Vyas Yengkhom: Installation Team Lead. Vyas is an architect with years of experience in low-income housing solutions for urban and periurban families. He leads our core team of carpenters and has driven our first set of installations in northeastern India.

Amanda Bower: Monitoring and Evaluation, Communications. Amanda transitioned to the social impact and non profit world after almost 20 years as an award-winning newspaper and magazine journalist, including service as TIME magazine's correspondent in New York and San Francisco.

Nadia Smiecinska: Chief of Staff. With over 10 years of experience in non-profits, Nadia makes sure everything in E+O's San Francisco-based headquarters run smoothly.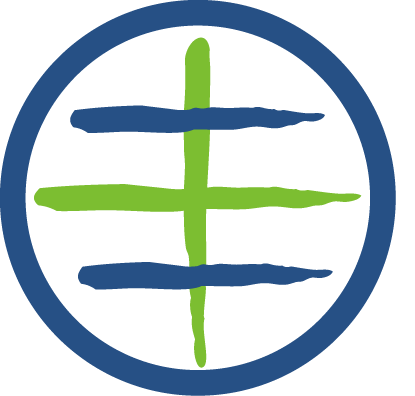 Contact
Equality + Opportunity Foundation
2261 Market St # 495
San Francisco CA 94114
(415) 215-nine118