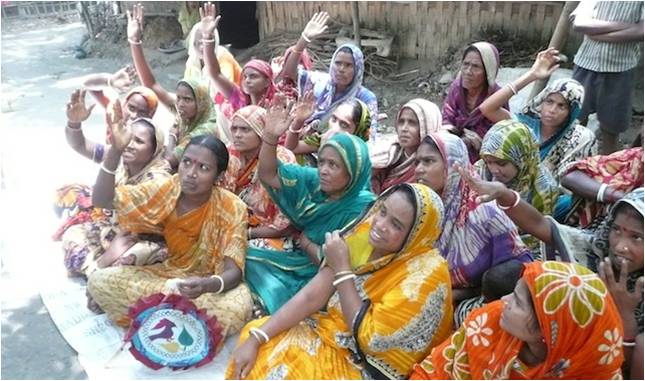 What we do:
As part of our income-generating housing initiative, E+O partners with financial institutions (FIs) to provide short term enterprise or housing improvement loans. The loan terms are 1-3 years and amounts range from $500-$2,500. Income generated from an E+O structure increases a client's loan eligibility, and the short loan terms and amounts lower credit risk for the FI.
Shorter loan terms also allow FIs to provide enterprise loans to families who have "soft" land titles and do not have a hard title to put up as loan collateral. This approach provides access to finance for millions of families who would not others have qualified for a loan.
Access to finance is the first step towards starting or expanding a home-based business, building an extension to their homes, increasing their disposable income and speeding their transition up the housing and income ladder.
Why we do it:
In developing countries, those with the highest need for affordable housing are also the least likely to qualify for housing finance. In India, for example, the poorest 30% of Indians represent 90% of the nation's need for housing—yet receive only 3% of available housing finance.
The primary reasons are perceived credit risk of low-income families with informal income and soft land titles. Traditionally, housing loans have been treated as high risk because they were long-term, large ticket amounts—and land title was required as collateral.
How we do it:
We transform the conversation from being about a "mortgage" to one of short-term, small size enterprise loans and housing improvement loans. This opens up a market opportunity for FIs and access to finance opporutnities for millions who would not have qualified for a loan otherwise.
In India and Bangladesh, we have partnered with like-minded financial institutions to provide such loans for using housing as an income-generating asset.
In Bangladesh, we are also working with the World Bank on their on-going initiative to set up a $25 million housing microfinance loan fund.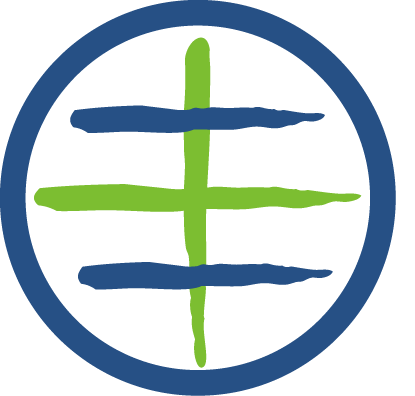 Contact
Equality + Opportunity Foundation
2261 Market St # 495
San Francisco CA 94114
(415) 215-nine118