Skill-Building Initiatives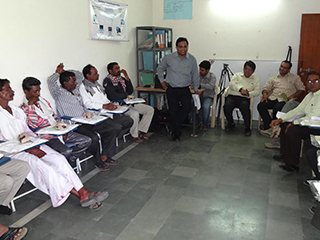 What we do:
E+O's goal is to incubate initiatives that generate income and build hard and soft assets for low-income families. Our approach is holistic, so as well as offering an income-generating housing product and access to finance for those who need it, we also provide our clients with business skills training, to give them the best chance at running a successful home-based enterprise.
In addition, we provide safe construction skill-building workshops both to our clients and to the general community, in recognition of the vast need for improvements to housing design and construction.
Why we do it:
Financial skill-building: Our clients are hard-working people who have received little formal education, and their financial skills are often rudimentary. With just a few hours of training, they are able to understand basic business concepts, keep better books, and learn about the importance of saving and investing in their business. Deeper training results in a better understanding of marketing, as well as identifying products and services in demand in the client's community. We believe this training will result in greater success of their business, greater income-generating opportunities, and a faster rise up the income ladder.
Safe construction: In the developing world, many low-income families self-finance and incrementally build their own homes. This often results in unstable, unhygienic structures that are expensive to maintain and unsuited for a home-based business. E+O's goal is to educate builders and their clients on affordable ways to ensure that they build with safety, ventilation and natural light in mind.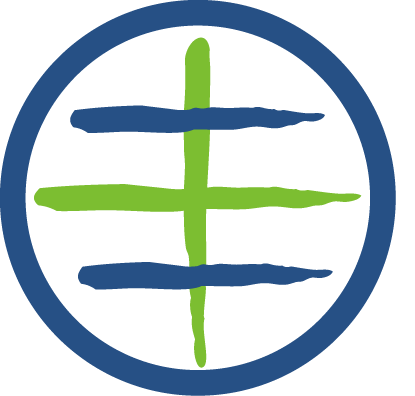 Contact
Equality + Opportunity Foundation
2261 Market St # 495
San Francisco CA 94114
(415) 215-nine118